Products
We supply all kinds of spare parts for vehicles and heavy equipment.

more
Regardless of time and place,
We, Miral Auto Camp Corp., are at your service to meet your demand.

We are not just an ordinary export enterprise. We are more than that. We are the bridge-builder between our customers and suppliers.

Unlike other automotive parts suppliers in Korea, we deal with spare parts for various types of vehicles and machinery :
Commercial Vehicle (Bus, Truck) / Passenger Vehicle (Sedan, SUV, VAN, Mini Truck) / Heavy Equipment (Forklift, Bulldozer, Excavator & so on).

We are dedicated to ...

CEO Message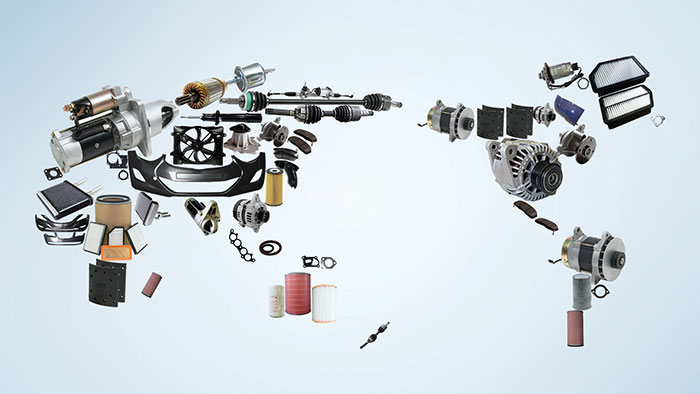 About MAC
1st class PARTS & SERVICE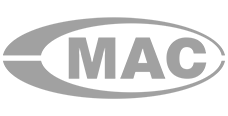 June, 2004
Establishment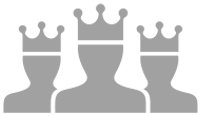 100+
Worldwide Customers

220+
Suppliers in Korea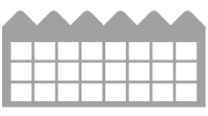 4,369m2
Warehouse Capacity
Special Offer

more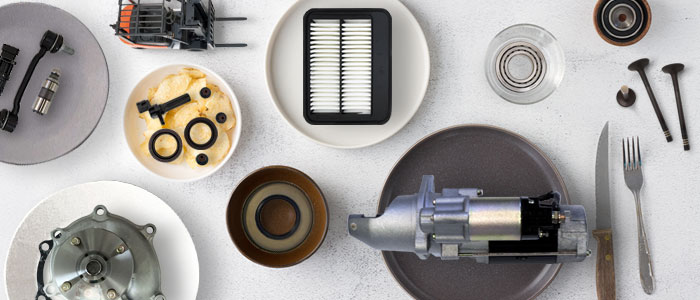 Carnix
CARNIX is a premium brand of Miral Auto Camp Corp.
The brand name CARNIX is a combination of two words 'Car' and 'Phoenix'.
This name symbolizes our motto 'We supply in the most efficient way'. We are certain that CARNIX is the right solution for your choice.
CARNIX products are manufactured in Korea with the same standard as OEM products.

more